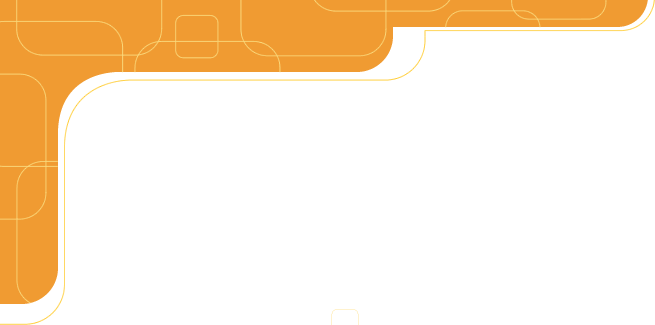 CCCEA ELECTRONIC SERVICES

THE FOLLOWING LINKS WILL TAKE YOU TO SOME OF OUR NEWEST SERVICES:

*

CCCEA Highlights - our online newsletter  
*

Leaderlink - e-newsletter for Local Leaders
*

Picture Gallery
*

CCCEA E-mail List - Add your information to our mailing list for future newsletters and other


important information.  We prefer your personal email address, as some schools filter out


our email address as SPAM.  Don't worry, we will not share your information with


anyone else and we will not send you SPAM.