​

​  

               Please see the individual flyers for detailed information about our workshops. 

                       Many of these workshops offer Professional Development Credits.

                        All Workshops/Meetings are at the CCCEA Office at 4:30 p.m.

                                        unless another venue and/or time are noted.

                            ATTENTION Local Presidents, County Voters, 

                                Association and Building Representatives

        Please plan to attend, or send a designee, to our monthly Representative

        Council Meetings.  These meeting are for you to be given the latest 

        information from the County, State, and National levels to bring back to 

        your members. 

                                                 Be and stay informed!






There are three convenient ways to register for a workshop or dinner.  They are: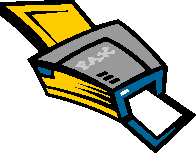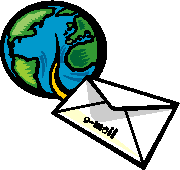 Telephone/Voice Mail             Fax                              E-mail

                                                                                   (If you do not receive 

                                                                                   a confirmation of your 

                                                                                   e-mail, please call)

This page was last updated on: June 11, 2018
IMPORTANT NOTE:  

We understand that it is sometimes more convenient for you to have another member register you for a workshop or meeting.  However, when doing so, please make sure the person registering you has your full name, as indicated on your NJEA membership card. It is not acceptable for someone to try to register "Mrs. Smith" or "Betty" for Elizabeth.  We need the member's real name.  

Thank you for your cooperation.   


Click here to View 

or Download your personal copy of our mailings each month.  



UPCOMING EVENTS - DATES TO NOTE