(856) 489-1267



     (856) 489-0564



 cccea@verizon.net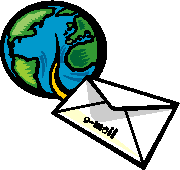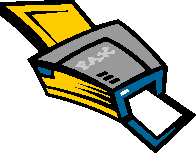 CCCEA is a registered provider for Professional Development Workshops.  We will provide certificates to our members who attend  workshops that are approved for professional development credit.  It is your responsibility to verify whether the workshops you attend are eligible for credit toward your continuing education hours.  Please refer to your Professional Improvement Plan (PIP) or your immediate supervisor for assistance in making this determination.

1.  If you are late to a workshop, you will not receive a certificate or credit.  There are no exceptions to this, so please plan accordingly.  

2.  It is mandatory that our workshops be 2 hours long, in order to receive funding from NJEA.  If the workshop is held at a venue other than the  CCCEA Office, dinner will be served after the workshop. You receive credit for the workshop time only.

3.  Please be considerate of others.  If you sign up for a workshop and cannot attend, please call to cancel, as we sometimes have more members who would like to attend than spaces.





For additional information regarding the Professional Development Program, please visit NJEA's website by following the link to the left.  From NJEA's home page,  click on Professional Development and select from the topics listed.